Doctors & Staff
Meet the experienced and friendly doctors and staff who make Bryden Family Vision a proud provider of vision care products and services in Lewiston.
---
Jason Ritter, O.D.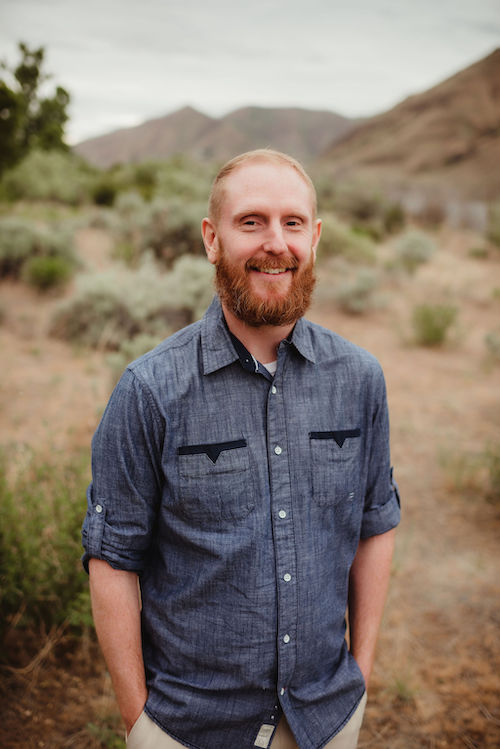 Dr. Ritter is a 3rd generation Idahoan. He completed a bachelor's degree in psychology at the University of Idaho before deciding to become an optometrist. After graduation, Dr. Ritter spent time trying out several blue-collar jobs and quickly realized he needed more of a challenge. Reflecting on his fathers earlier desire to become an optometrist, he decided he would go back to school and become an eye doctor. He went back to Moscow and took pre-requisites for optometry school and then received his Doctor of Optometry degree at Pacific University in 2014. After graduation, he found his dream job opportunity as a business owner and he purchased Bryden Family Vision.
In his 3rd year at Pacific, Dr. Ritter met his future wife and they were married just 2 months after they met! They have four kids, their eldest affectionately named Bon Scott Ritter (after the lead singer of Dr. Ritters favorite band AC/DC), Wren, Jack, and Cora.
He enjoys spending time with his family at home, but also loves getting out and visiting different parts of his beautiful native Idaho. He enjoys golfing, white water rafting and downhill skiing.
---
Meegan Ritter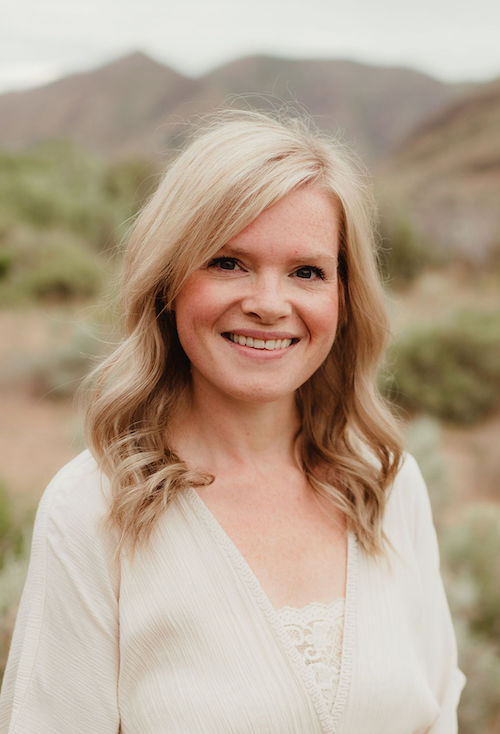 Meegan joined the office in 2014 when she and Dr. Ritter took over the practice. She is our office manager. She grew up in the Portland area and met Dr. Ritter while he was attending Pacific University. They have 4 children, Bon, Wren, Jack and Cora. Meegan is passionate about her community and is active in the local Rotary club and is on the Lewiston Library Foundation Board. She enjoys working with the staff at Bryden Family Vision and is always striving to make the office a special place for the loyal patients that we serve here in the LC Valley.
---
Annette Sheppard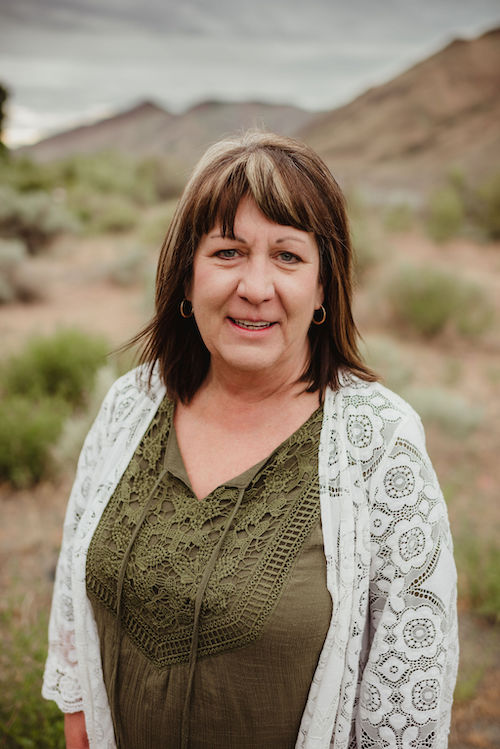 Annette brings a tremendous amount of experience to our office. She has been an optician for 40 years in this region. She has deep roots in our community and enjoys taking care of the eyecare needs of our patients. She enjoys spending time with family and friends whether camping in her RV, or spending time on the river, she enjoys all the fun activities our area provides. Annette cherishes every opportunity she gets to see her daughter Ashley and her two granddaughters Evalynn and Coraline who live in Spokane.
---
Jordain Miller
Jordain has been in the eyecare industry since 2018 doing various roles. Helping people improve their vision and seeing the joy they get rom that is why she loves working in the industry so much. She believes when working with they eyes, there is something new to learn every day! When Jordain is not working, she enjoys spending time with her family at the North Fork or baking away in the kitchen! She is a big animal lover- given she has 5 dogs at home ranging from small to large! Jordain joined Bryden family vision in 2020 and has enjoyed assisting veterans and meeting all the amazing patients!
---
Cora Nelson
Cora joined our practice back in April as our receptionist and has since fallen in love with the eyecare industry! She enjoys being challenged in a new environment and focuses on meeting the vision needs and requests of our patients. She finds the most rewarding part of her job is seeing how happy our patients are when their vision is improved through the use of glasses or contacts. Cora grew up in the small town of Juliaetta, Idaho where she spent much of her childhood exploring the outdoors with her 4 brothers. She now lives in Lewiston with her partner, 3 cats, gecko, and frog. In her spare time, she partakes in Netflix marathons, reading, gardening, shopping, and the various recreational activities our beautiful valley has to offer!